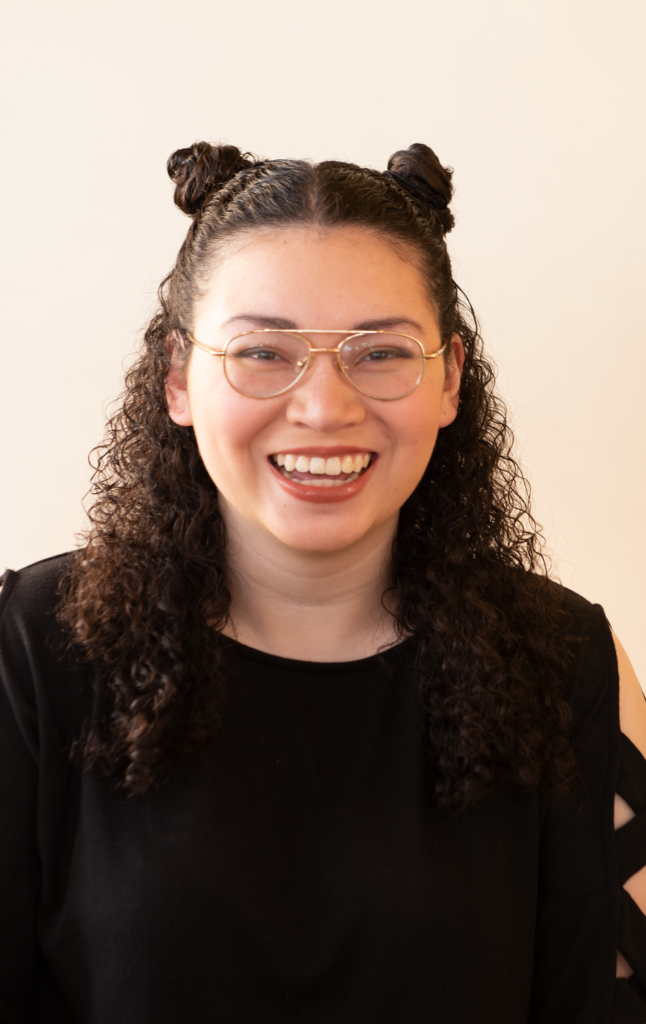 Hello Hello!
My name is Mikayla Stump and I am a Communication Design graduate from Texas State University who has an affinity for pink and cute things!
Raised mostly in Texas with a half-Filipina military family I'm familiar with traveling and enough memories that luckily come in handy when thinking of concepts for different brands. I enjoy every moment of creating a brand identity — from research all the way to putting all together, I love it! I enjoy thinking of outside of the box concepts that can make a difference in our society and create memorable moments for everyone who encounters them.
When I'm not hunched over at my desk designing, you'll find me playing my favorite RPG games, drinking an unhealthy amount of coffee, or snuggling my puppy, Buster, to death.