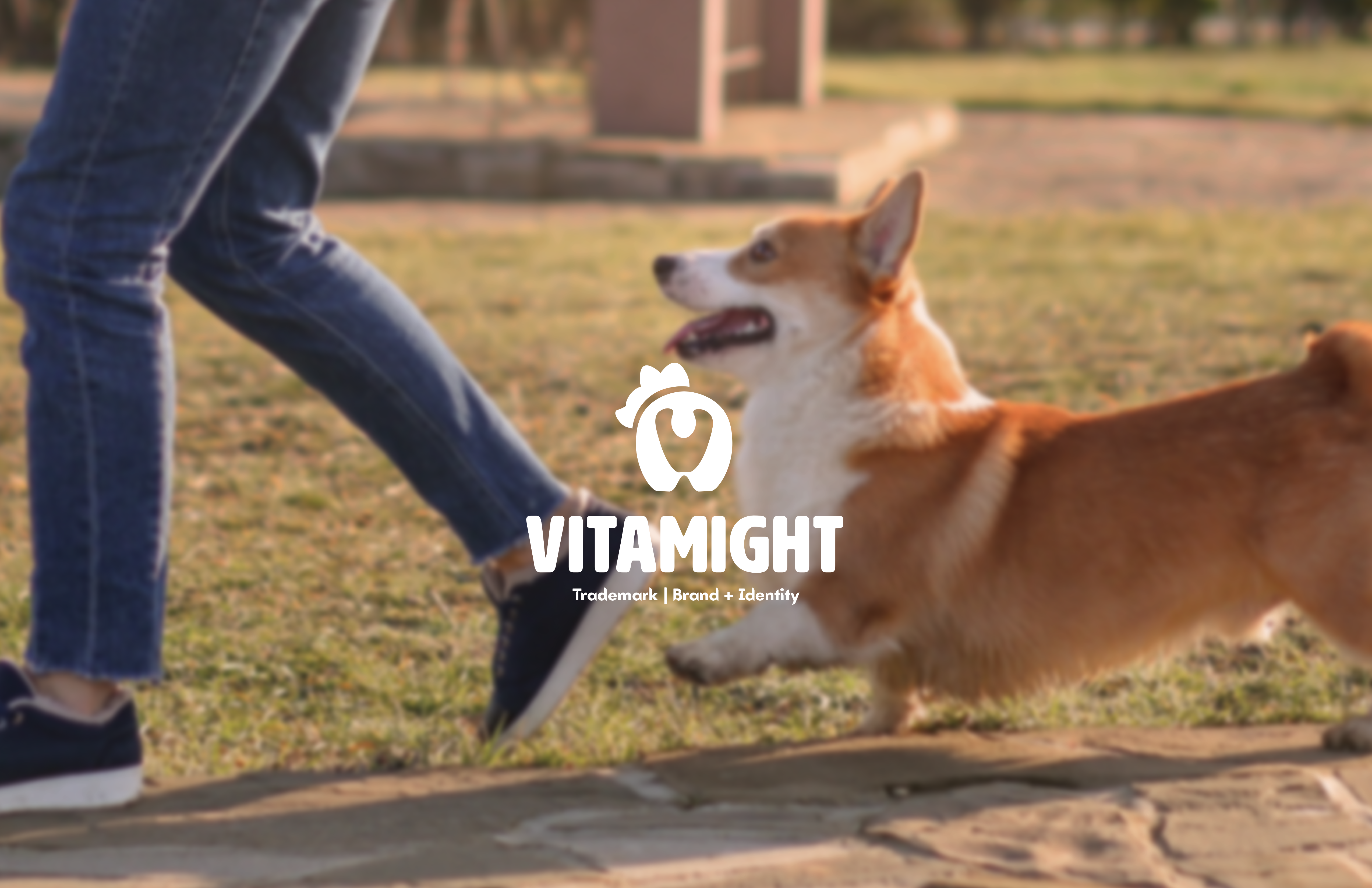 Overview
Vitamight is a pet vitamin supplement company that caters to each individual pets needs. Each vitamin they provide is specific to various breeds to help solve health issues they may face throughout their life. They share the same love every pet owner has for their furry friends wanting to keep them happy and healthy as they grow.
Challenge
Vitamight faces the challenge of being in a product service that has various competitors who have been around much longer than they have. They need to develop their brand in a way that stands out from the right competitor's while still appealing to those who need their products showcasing their willingness to help customer's pets and get them (along with their pets) excited to have their product.
Approach
By being playful and approachable with their brand, Vitamight can appear to their audience as a brand that is more a friend here to help your pet(s). Using brighter colors, funny animal puns, and one of the more iconic silhouettes for pets as a logo their brand will feel mighty.